Main content starts here, tab to start navigating
Pizza My Heart was founded right on Capitola Beach, and is still there. It's not much larger than the average bedroom, but that tiny Capitola restaurant has become a landmark for surfers and beachgoers alike.
Stoked with the success in Capitola, Pizza My Heart opened in downtown Santa Cruz a few years later. This was a big upgrade for both local and tourists as there was actually room to sit down and enjoy a slice. After the '89 earthquake damaged our building, we moved to our current location on Pacific Avenue, bringing along our great pizza and even greater customers.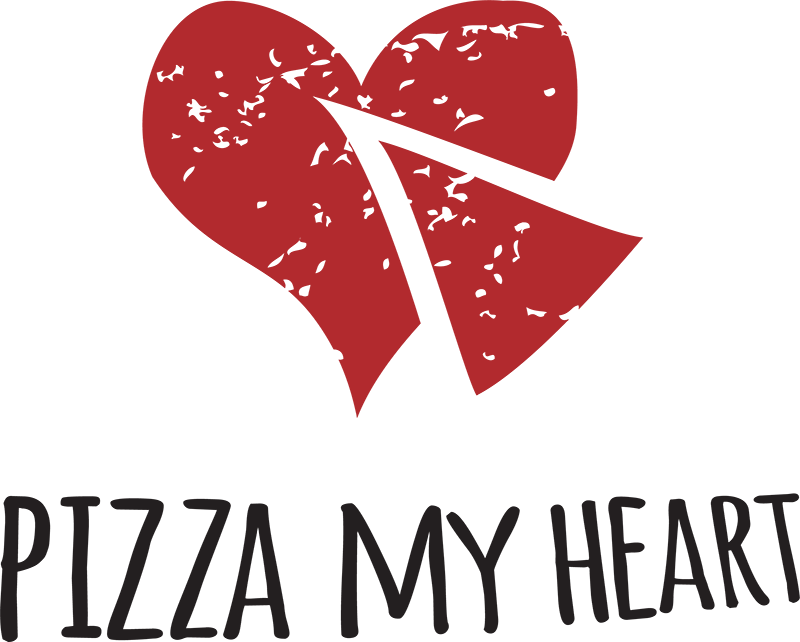 In 1997 the founders decided they could use more time surfing and decided to merge with Pizza A Go Go, another concept dedicated to great food, customer service and fun. We've grown a lot since then, but the thing that made us great in Capitola in 1981 is still what makes us great today. Fresh, hand tossed pizza, the best local ingredients we can find, and customers who reward us with their business and smiles every day.
We are family owned and have no plans to franchise or sell out. We are committed to serving the best pizza in California and we believe that staying family owned is the only way to do that. We open a few new restaurants each year to serve a few more customers. If you've been with us from the beginning, or joined any time along the way – Thank You! If you haven't yet discovered Pizza My Heart, we invite you to come on in. We promise it's a habit you'll come to love.
If you'd like to chat about something you can call our main office voicemail at 408-502-8099 or email TheBigCheese@pizzamyheart.com and let us know what's on your mind.