Main content starts here, tab to start navigating
Contact
Slide 1 of 2
Slide 2 of 2
Send us a message and we'll get back to you as soon as possible. You can also reach us by going to the Store Locator to find each location's contact info. Looking forward to hearing from you.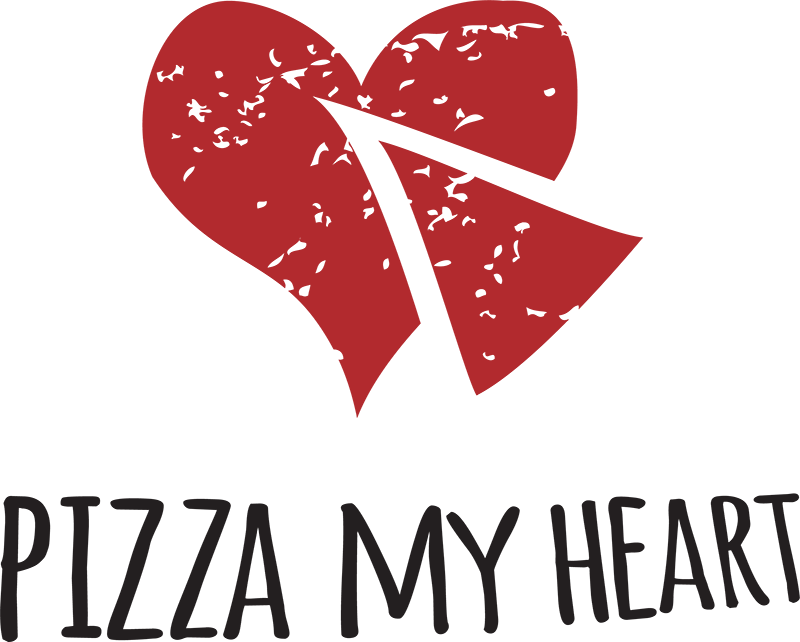 Fundraisers
Looking to raise money for your non-profit organization? Holding a fundraiser is fun and easy. As long as your event sales are $100 or more, a whopping 30% donation goes back to your group from the sales during your event! It works like this:
• Fill out the form below to request your fundraiser. Fundraising events can be held Monday – Wednesday from 4-9PM (we recommend booking your fundraiser at least two weeks in advance).
• After a Store Manager confirms your fundraiser, email Allison@pizzamyheart.com to request a customized flyer to promote your fundraising event.
• Your group publicizes the event by distributing the flyers, promoting on social media and other marketing tactics
• When the big night arrives, all of your supporters either come in to the restaurant to order dinner (dine in or take out) or they call to have it delivered (online orders cannot be credited towards fundraisers). All they have to do is show the flyer or tell the cashier at time of ordering that their order is for the your group.
• Then, in 1-2 weeks you receive a check for 30% of the total sales brought in by your group. It's that easy!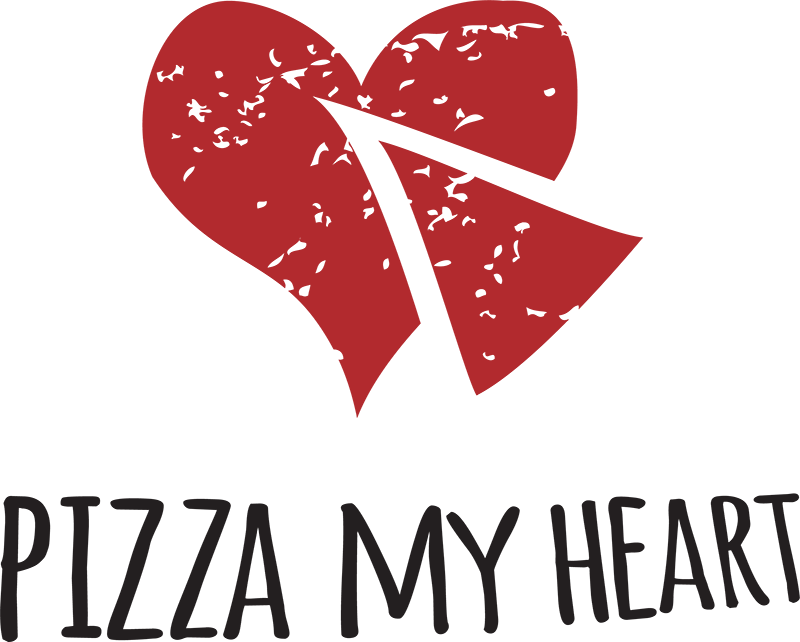 School Tours
One of our best outreach programs also happens to be the most fun. We give delicious and free school tours to students at elementary schools or recognized groups focused on children. A typical tour starts around 9 AM with about 20 students, a teacher, and 4-5 parent helpers. The students get a tour of how a restaurant operates. We gauge the information for the appropriate age, but Kindergarten through 3rd grade tends to work the best. By 10:30 AM, each student has made their own pizza and is ready to head back to school with great memories, a lot of new information and a souvenir PMH shirt. Tours are available in English or Spanish. There is no charge to the school, and Mondays through Wednesdays work the best.
Fill out the form below to request a School Tour